Welcome to Go Travel Extra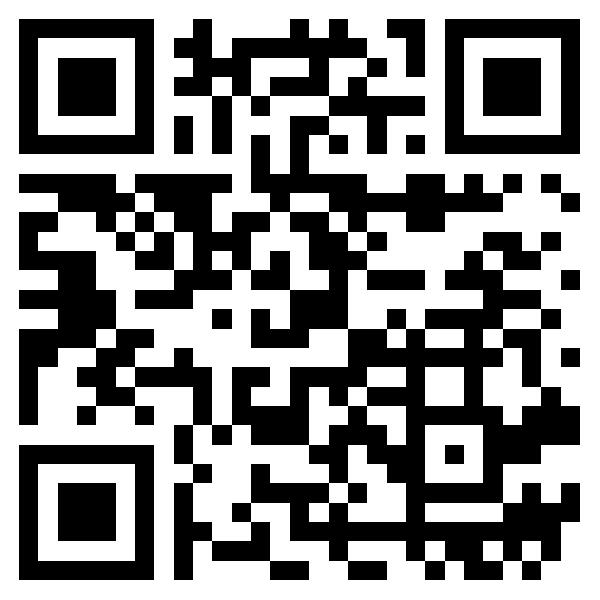 Welcome to Go Travel Extra, our way of giving a little something back to our customers and readers of the Reykjavík Grapevine.
Below you will see the current selection of Go Travel Extra tours that we are offering a special discount on at the moment! You can get 10% off of these tours with the promo-code: GOTRAVELEXTRA The sales that are made through Go Travel are put back directly into the Reykjavík Grapevine and allow us to keep producing our paper and reporting on the news.
Also on this page are some personalised recommendations from our editorial staff so you can get the scoop on the hottest locations in town. Keep checking back with us as we will be adding to this page over time, making sure to bring you the best deals!
Journey with us along the southern coast of Iceland for a day of amazing nature, expertly guided in 10 languages!
John's Favourite Spots
John is an Englishman who first joined the grapevine as a music writer, later graduating to Managing Editor. A constant traveller and a lover of art, culture, food and nightlife, he edits the "Best of Reykjavík" AND the "Best of Iceland" magazines.\
John's Pick: Einar Jónsson Museum I live close to this downtown sculpture museum, and when the sun comes out I'll often head over there to catch some sun. Einar's sculptures are a bit grandiose—he was dealing with high-minded things like order vs. chaos and hedonism vs. morality and so forth, so it's all very serious—but who cares, when you can sit in the quiet walled garden in the shade of a tree, listen to the birds, read your book, and doze for a while. You have to enjoy the brief window of non-winter for all it's worth around these parts. Ásmundursalur, right across the street, is a good spot to go for a coffee afterwards.
John's Pick: Reykjavík Roasters, Kárastígur This on-point coffee shop has long been one my favourite haunts. It has become a bit of a victim of its own success in recent years, with a queue out of the door at peak times, but I still love it. The oatmilk latté is the single best cup of coffee I've tried anywhere. They have a nice record collection and you can pick out records yourself (pro tip: don't play 'Rumours,' the sweet and friendly staff are really sick of it). If you can finagle yourself a window seat, you can take in the street life, read a book—or write one—and listen to the crackling vinyl and daydream the afternoon away.
John's Pick: Pallett, Hafnarfjörður This cosy and comfortable café is my absolute favourite in town. However, there's one hitch: it's in Hafnarfjörður, which—for a pedestrian—means it's too far away to go every day. So, if a friend with a car says "Let's meet up!" it's the first place I pick. The main reason I love it so much is that cook is from England, and he makes amazing flaky pastry pasties and veggie sausage rolls, which are hard to come by around here. So it's a taste of home. The coffee is also excellent, and they have loads of interesting books. Pallett is just the best.
Hannah's Favourite Spots
Hannah is based out of Iceland by way of New York. An alumnus of Columbia University, Hannah has lived on five continents and speaks three languages fluently. Her visionary work is known for expanding the definitions of emotion, introspection and above all else taste
Hannah's Pick: Gaukurinn If you're a weirdo, you want to go hang out with other weirdos, right? Local alt-haunt Gaukurinn is the undisputed choice for this. It's ground zero for the metal, queer, drag, vegan, and activist community, offering a vegan bar, weekly karaoke, a bumping dance floor, gender-neutral bathrooms, probably the most fun smoking area in the city, and the friendliest most lovely regulars. Basically, Gaukurinn is a free-for-all to let your freak flag fly. They also play host to the fantastic vegan café Veganæs, which has seriously the best burger of all time. I can't recommend this place enough.
Hannah's Pick: Kvartýra №49 For any streetwear or fashion obsessée—i.e. me—you can't get better than Reykjavík's newest boutique Kvartýra №49. The store is completely hand-curated by fashion designer Natalia Sushchenko and features not only famous high-end brands like House Of Holland, but also super unknown ones like, my favourite, the Russian streetwear brand Sputnik 1985. Kvartýra, without hyperbole, is a visceral experience and I go there not only to shop but also to get inspired and check out what's the newest and brightest stuff available. I only wish I was richer so I could buy more…