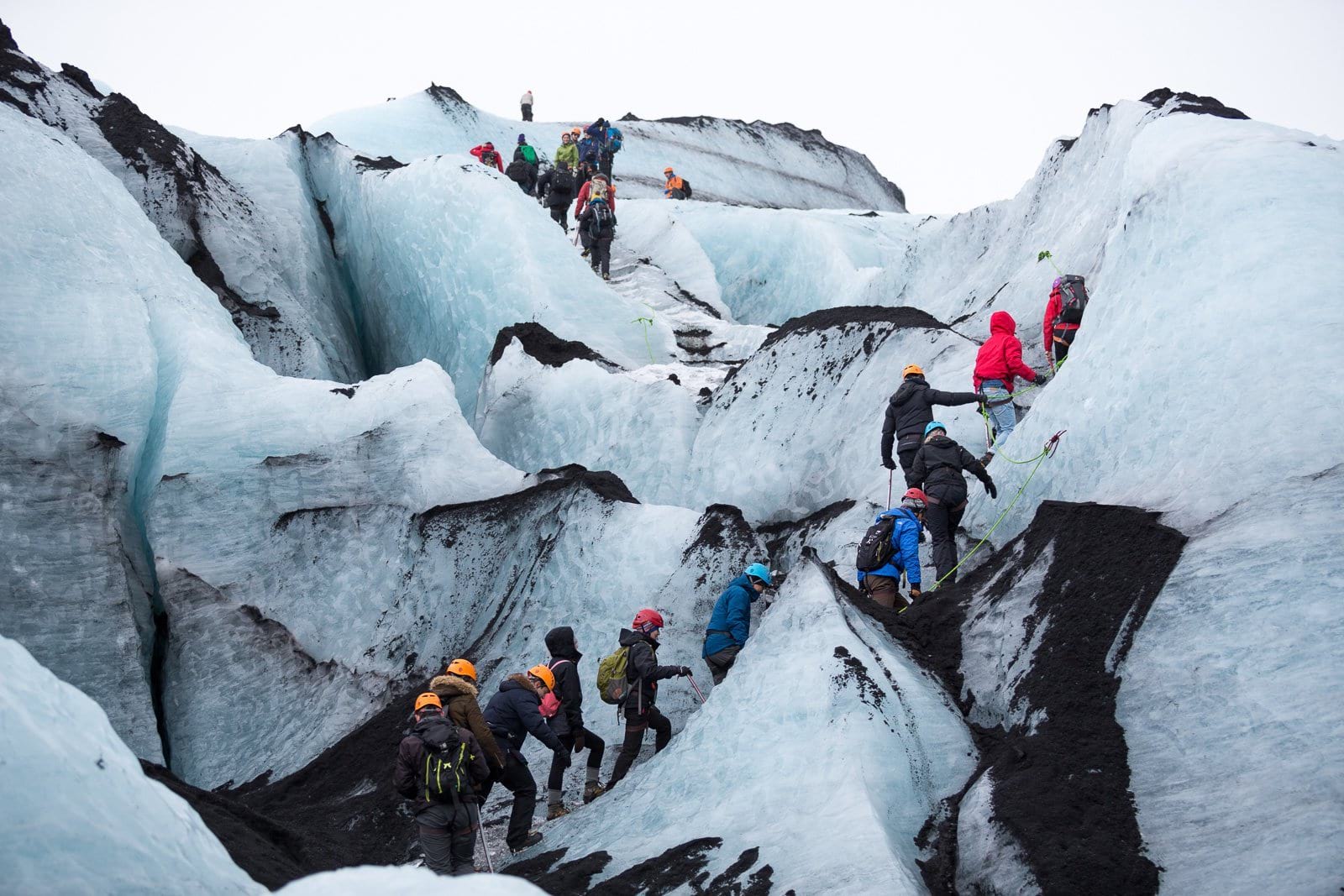 Of all the otherworldly sights in Iceland, the majestic glaciers rise above. Literally. They're also dangerous and inaccessible, so you'll need to book a tour with qualified expert guides to experience them. If you're looking to hike on Sólheimajökull, snowmobile on Langjökull, or sightsee at Jökulsárlón or Eyjafjallajökull, the Grapevine travel team has been there and done that. We hand-picked these tours so you can, too.
Every booking made here also supports The Reykjavík Grapevine's journalism. So hey, thanks!
Enjoy the calm waters of the Glacier Lagoon, one of Iceland's most beautiful locations and its worst kept secret.
South Coast, where you will see the amazing Seljalandsfoss waterfall, Skógafoss waterfall, and Reynisfjara black sand beach and glacier walk at Sólheimajökull.